City Bank Mortgage Campaign
Campaign look for City Bank Mortgage (2017). Campaign collateral includes print ads, outdoor, and digital materials.
 
Client | City Bank Mortgage
ART DIRECTION | Lacey Martinez
Graphic Design | Michaela Yarbrough
Copywriting | Bailey Baethge
Silver Addy - cross platform campaign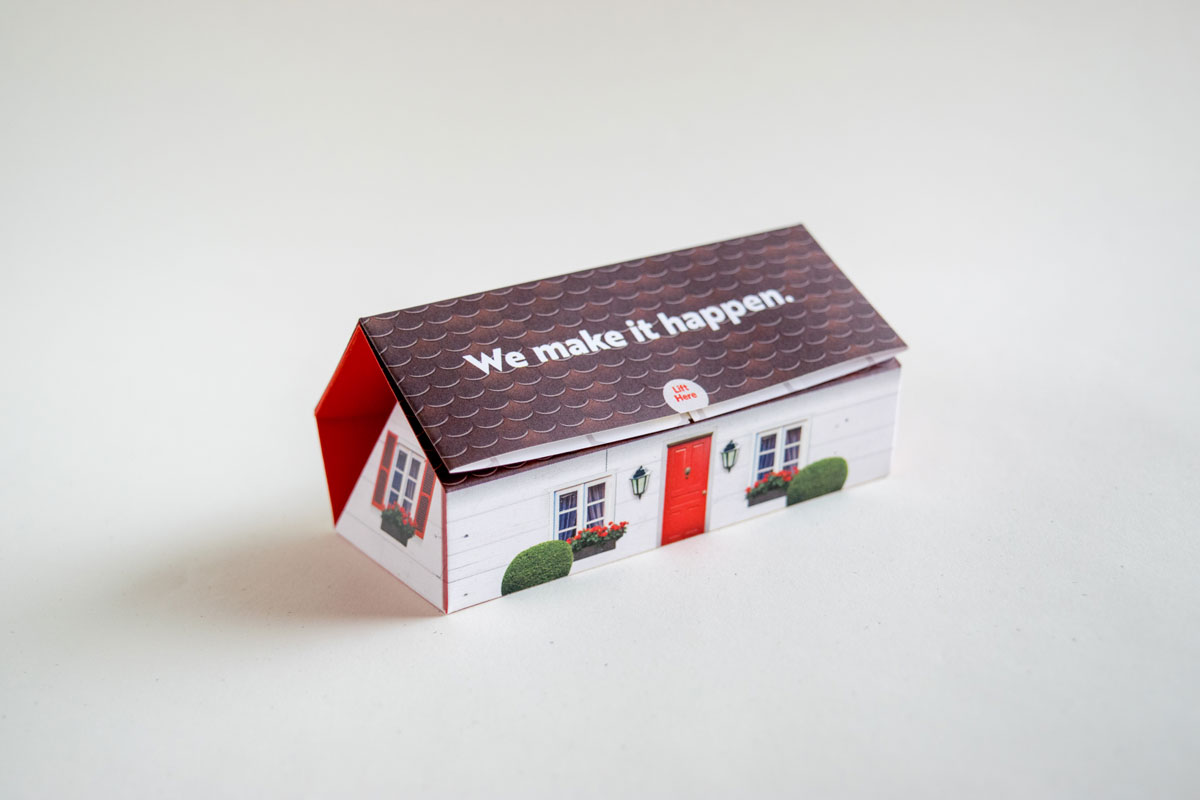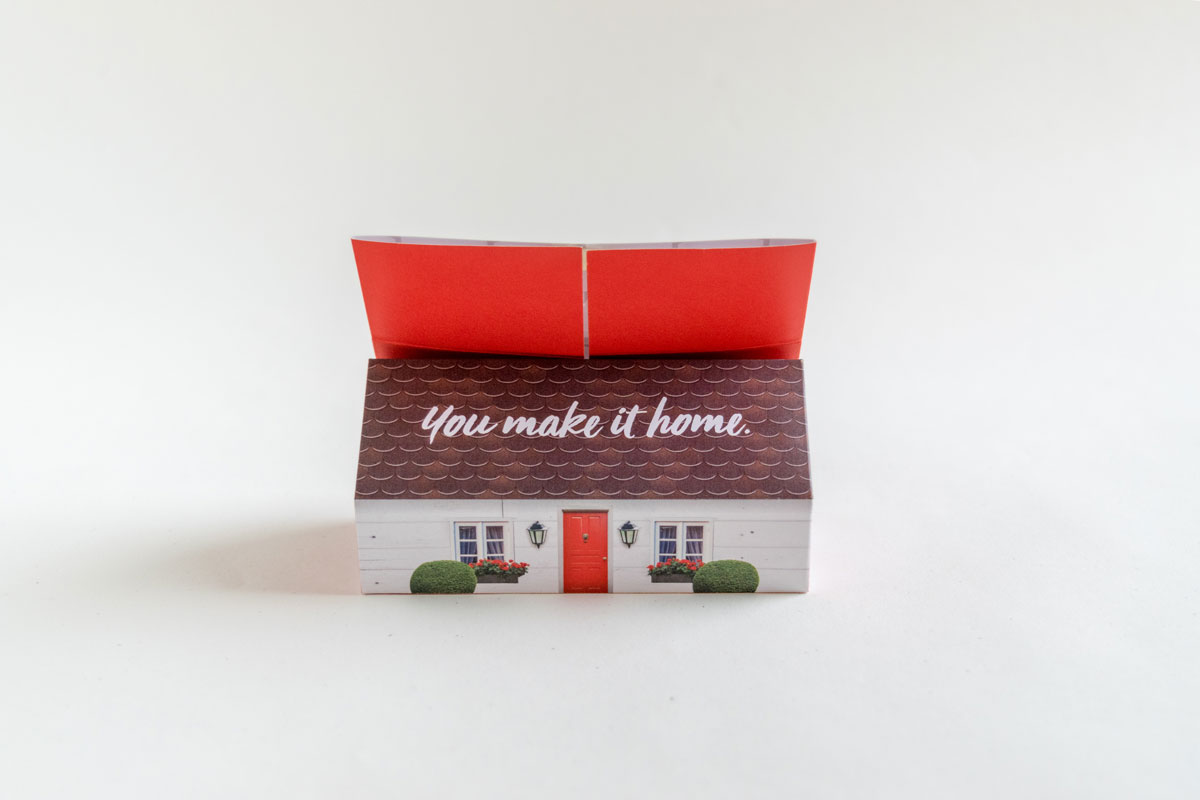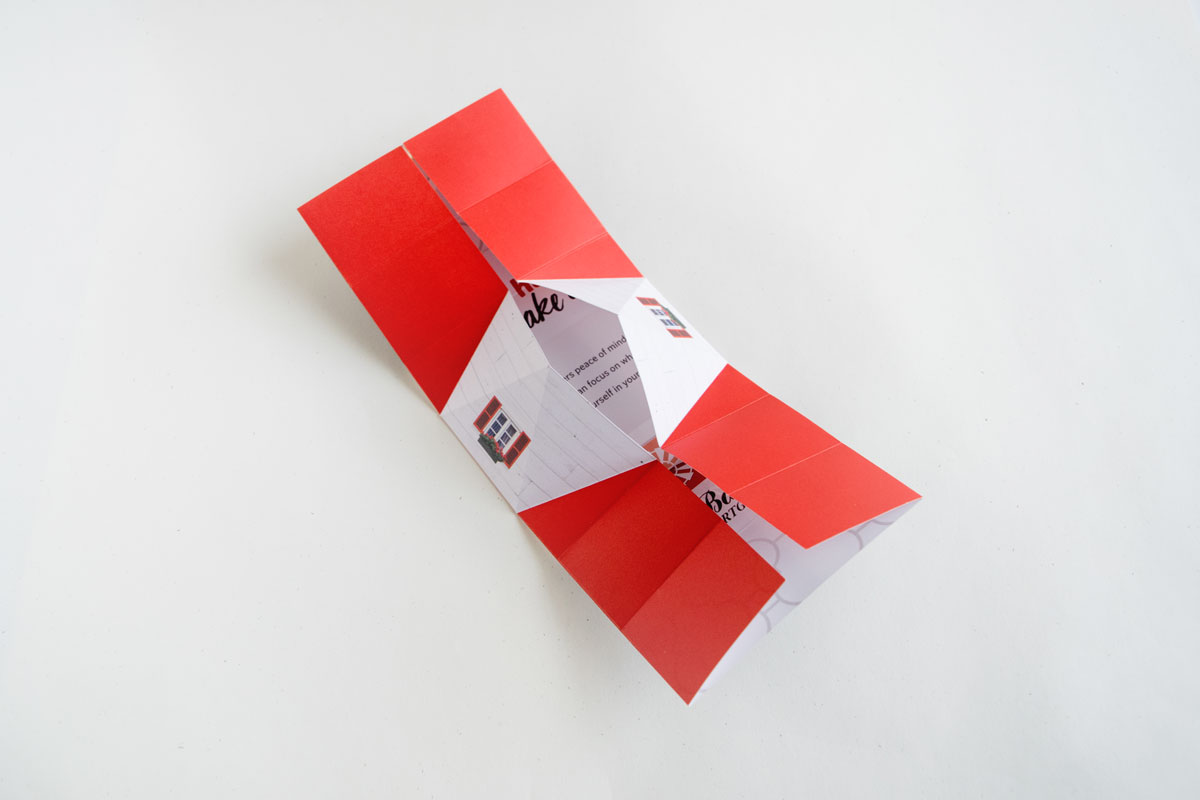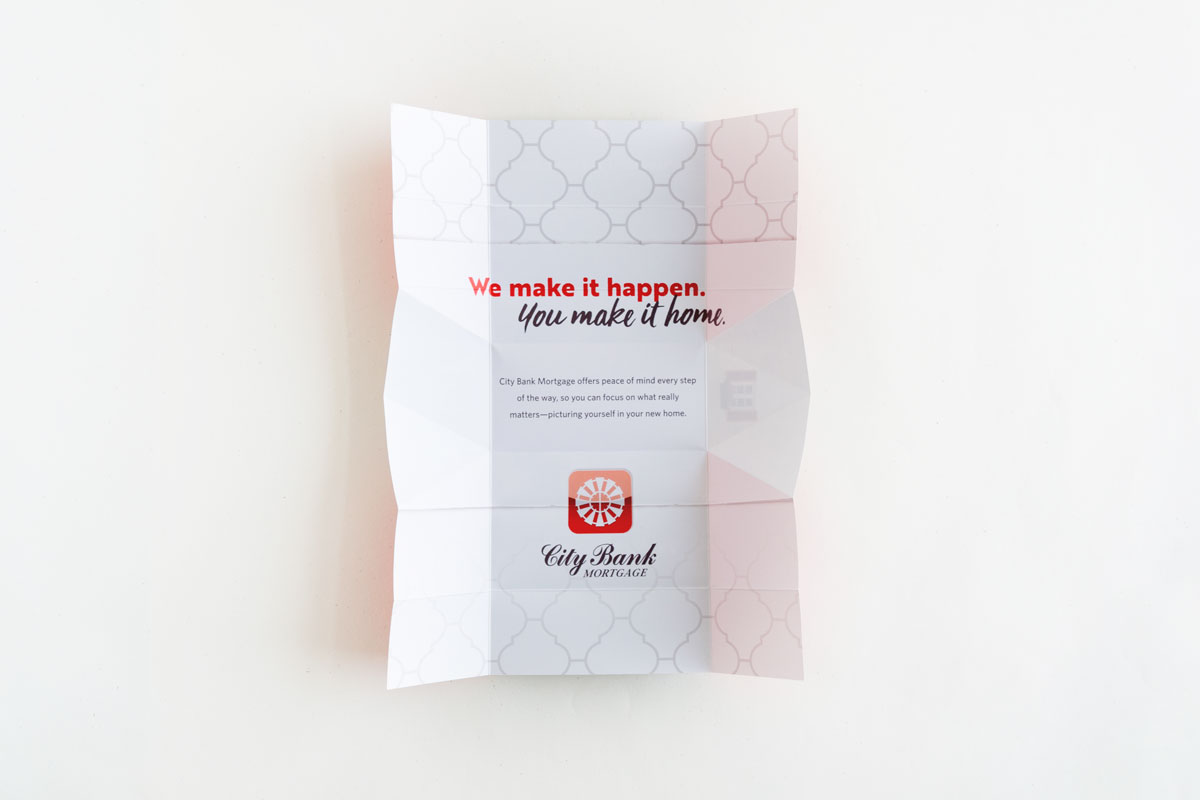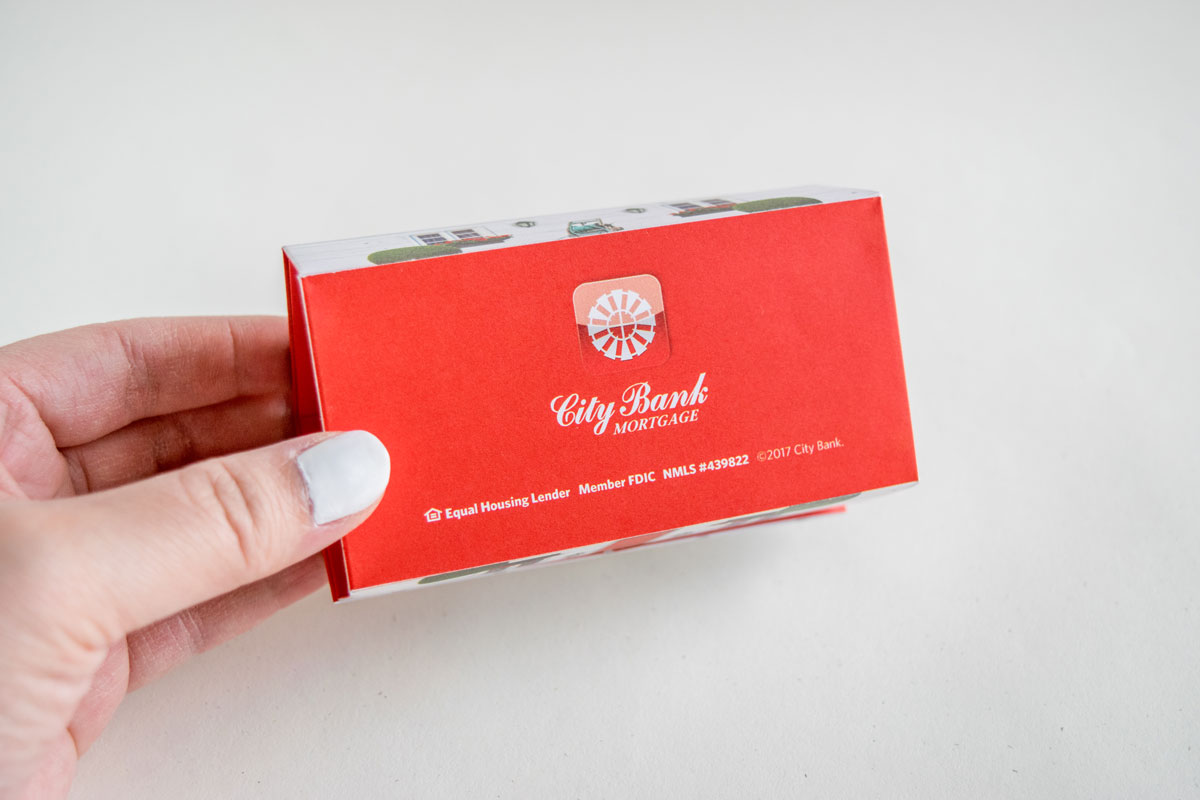 While working on the main campaign collateral, I had the opportunity to create a 3-D piece to be placed as a table setting at the campaign launch luncheon. The piece is presented as a house and folds out into a flyer to promote the new campaign.